Notice: IEEE SAS 2020 STATEMENT ON CORONAVIRUS
The IEEE SAS 2020 Conference is still scheduled to be held as planned, beginning March 9 . 
The safety and well-being of all conference participants is our priority. We will continue to monitor official travel advisories related to the Corona Virus and update the event website to keep you informed. We encourage you to review the conference's "Travel and Safety Information" page for tips and travel recommendations.
If you have any questions or need additional information, please email us for further details:  [email protected]conferencecatalysts.com
Authors resident in China please contact Ms Taylor Lineberger for options related to  remote participation.
Get Ready for IEEE SAS 2020!
Conference Starts in
Days

Hours

Minutes

Seconds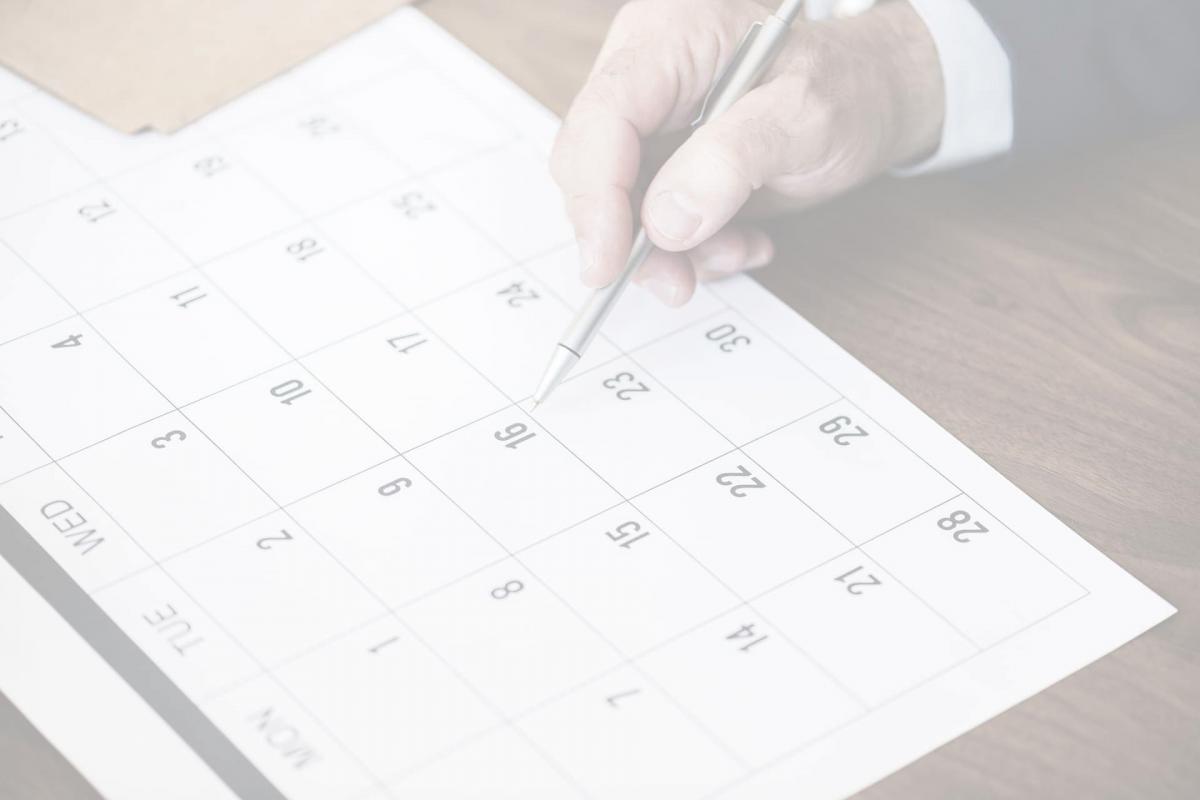 Key Dates
Please note those important deadlines
Please note the Key Dates below so you don't miss any important deadlines. IEEE SAS 2020
Kuala, Lumpur
Sensors Applications Symposium provides a unique opportunity for researchers and developers to share progress in sensor technologies, methods, applications, standardization, and commercialization. General and Special Sessions offer forums where participants can exchange ideas and gain information on the sensor state of the art. A mix of plenary, poster, demonstration, plug-fests, and other networking activities ensure that your work will be seen.
SAS 2020
Topics
Sensors Applications
Assisted Living for the Aging Population
Medical and Biomedical Applications
Commercial Development
Energy and the Smart Grid
Energy Harvesting for Sensors
Industrial Applications
Internet of Things
Sensors for Aerospace
Non-Destructive Evaluation
Remote Sensing
Robotics and Automation
Smart Agriculture
Smart Buildings
Smart Cities and Communities
Sensors for Smart Mobility
Sensor Technologies and Methods
MEMS and Nano-Sensors
Novel Sensing Technologies
Flexible and Wearable Sensors
Memristive Sensors
Big Data
Visualization
Sensor Data Fusion
Sensor Networks
Wireless and Contactless sensors
Sensor Standards
Special Sessions
Special Session 1: Nonlinear Sensing: From materials to systems
Special Sessions 3: Flexible Sensors: Development and Application 
Special Sessions 2: Embedded Artificial Intelligent (AI) for Smart Sensing and IoT applications